El Bagolo is proud to offer agreements with the best B&Bs in the area to guarantee our guests an unforgettable culinary experience accompanied by a comfortable stay.
We are proud to work with the most beautiful B&Bs in the area to offer our customers comfortable stays in cozy rooms. Our section dedicated to agreements with B&Bs is constantly updated with the latest offers available, to guarantee our guests the best possible experience.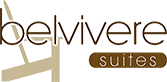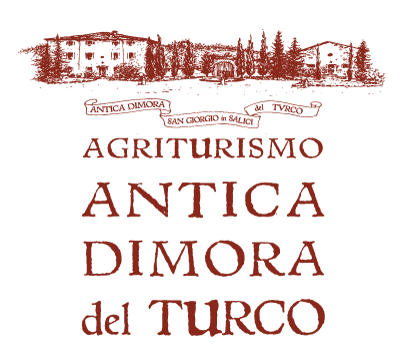 El Bagolo
Agriturismo Casa San Marco
Castel Morino
Belvivere suites
Agriturismo Antica Dimora del Turco

You relax, your car charges up!
El Bagolo also cares about the environment and for this reason it offers a convenient recharging service for electric cars.
Our guests can recharge their electric car during their stay with us, thus guaranteeing maximum comfort and the possibility of continuing their journey with a car that is always charged.
This service is available to all those who own an electric car and wish to recharge it during their stay at our restaurant. We are proud to offer this ecological solution to our guests and to contribute to the fight against climate change.

"Excellent quality of food and particular local wines. Family atmosphere and very courteous and attentive owners"
Susilla

"One of the best restaurants in the province of Verona. I went several times in every season and I always ate very well. The place is perfect for a romantic and quiet dinner."
Barbara

"Great food and service in an intimate yet delightful restaurant. A pleasant find."
Vania

"We chose the surprise menu and we were very satisfied. All really good. We will definitely be back."
Laura