Good food and good drink
For over 20 years, our challenge has always been to offer quality cuisine through the use of excellent raw materials, which respect absolutely controlled supply chains whatever their origin, while favoring products locals
Discover the menu
CHRISTMAS LUNCH 2023, BOOK YOUR TABLE
What a wonderful "Bagolo"!
It was the 'year 1997, when, from an old dream "el Bagolo" was born.
The dream of Osvaldo, Chef, after years of experience around the world,
was to give life in his native town, to a reality where food and wine can
enhance the cuisine of this territory, the Gardesane moraine hills always
suited to good food and good drink.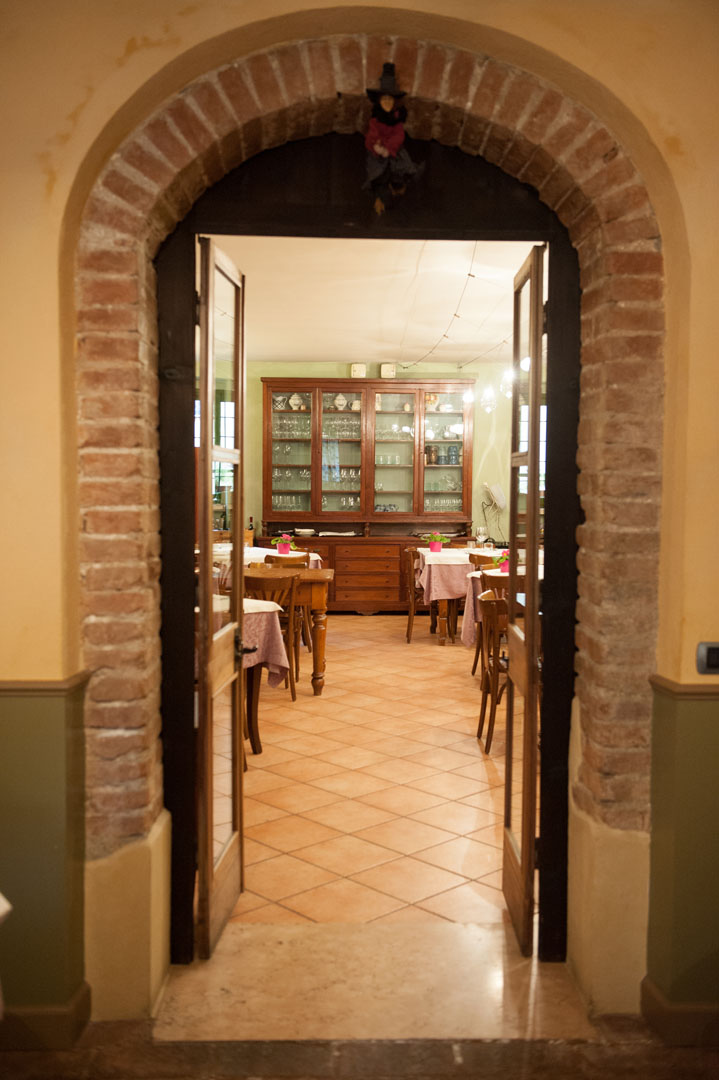 The best accommodations in the area
El Bagolo offers its guests a high quality culinary experience accompanied by a comfortable stay thanks to partnerships with the best B&Bs in the area. The section dedicated on our website is easily accessible. We also care about the environment and offer an electric car charging service. We are proud to offer these green solutions and contribute to the fight against climate change.
Fresh ingredients, every day!
We are always careful to choose the best ingredients for our dishes.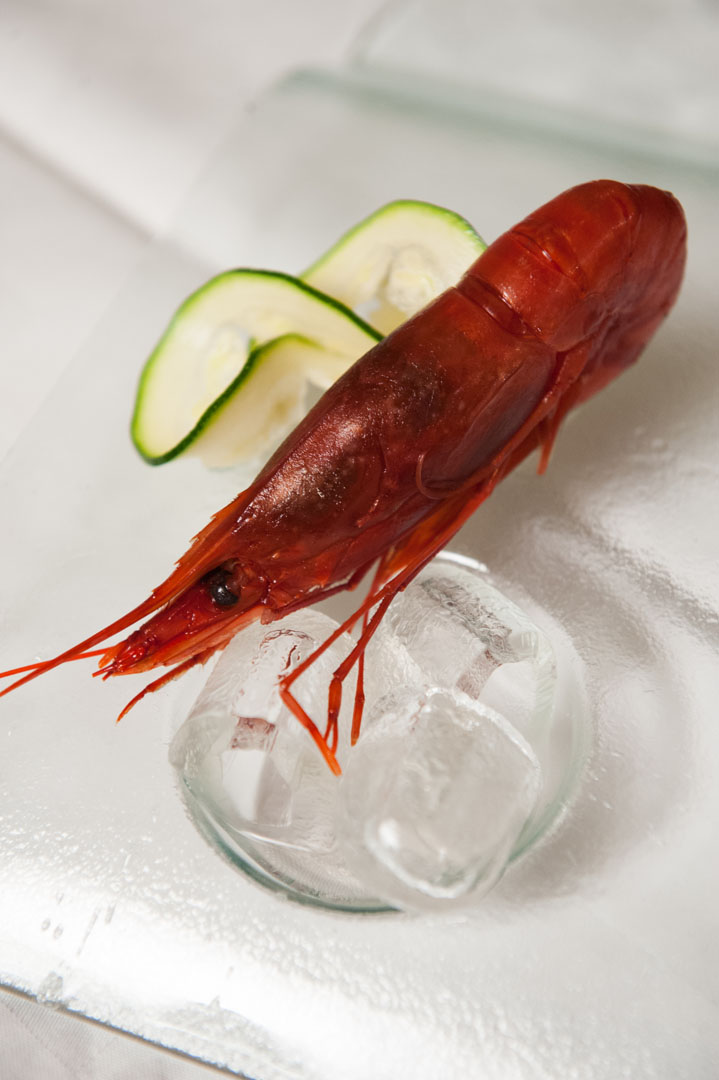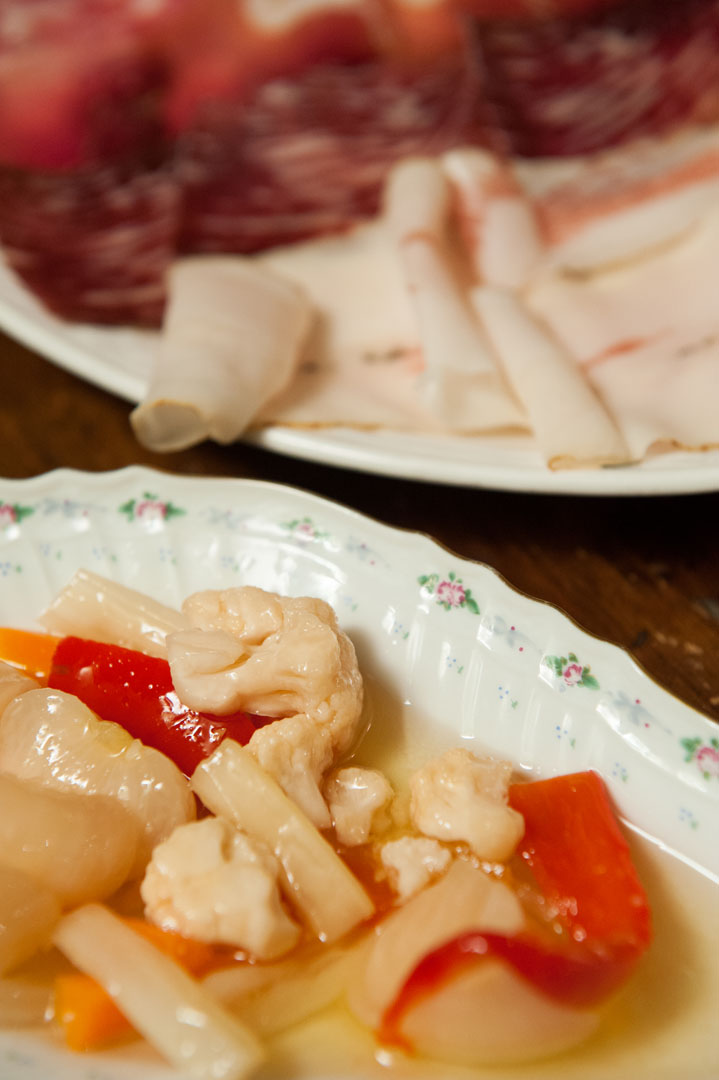 Life is too short to drink poor wines
We have treasured these words and with a good job
of research (and few drinks…) our sommelier Marisa, tried to give life to a "captivating cellar"…
with a keen eye to a quality-price ratio. The Wine list is constantly evolving giving the opportunity
to our customers to learn about different realities through a careful and knowledgeable selection.
We are also available to give for those who like, a wine-bag to bring home the unfinished bottle
of wine at the table, to be able to enjoy at first opportunity.

"Excellent quality of food and special local wines. Family atmosphere and very courteous and attentive owners"
Susilla

"One of the best restaurants in the province of Verona. I went several times in every season and I always ate very well. The restaurant lends itself to a romantic and quiet dinner."
Barbara

"Great food and service in an intimate but delicious restaurant. A pleasant discovery."
Vania

"We chose the surprise menu and were delighted. All really good. Will definitely be back."
Laura