Who we are
It was the 'year 1997, when, from an old dream
"el Bagolo"was born.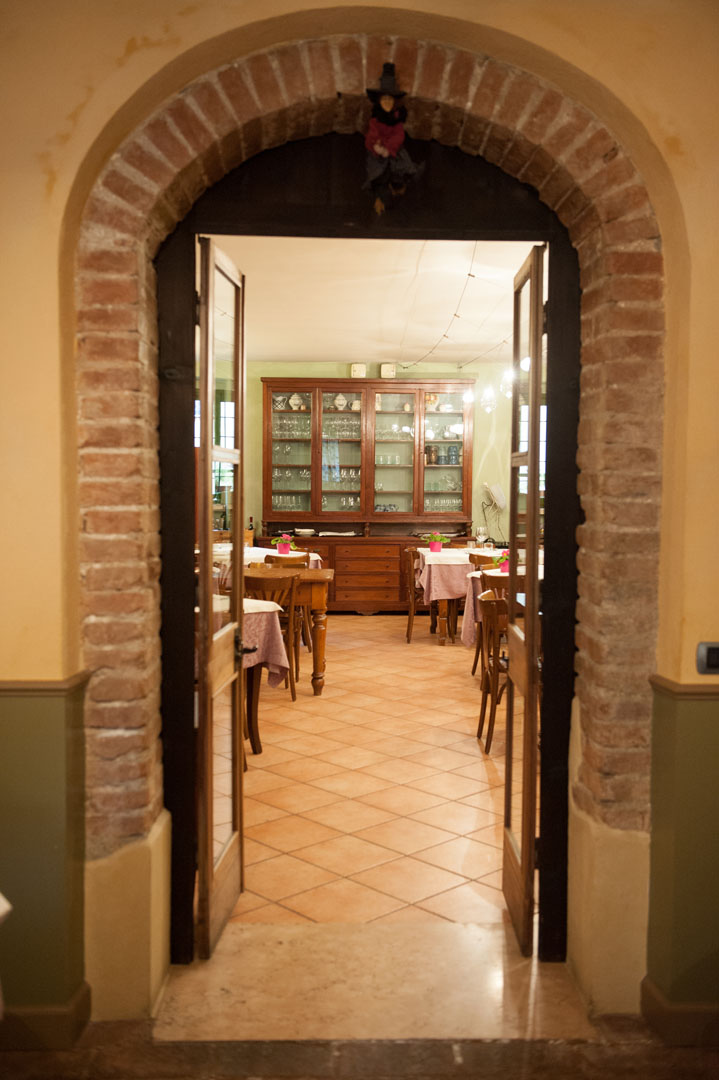 It was the 'year 1997, when, from an old dream "el Bagolo" was born.
The dream of Osvaldo, Chef, after years of experience around the world,
was to give life in his native town, to a reality where food and wine can
enhance the cuisine of this territory, the Gardesane moraine hills always
suited to good food and good drink.
Quality cuisine, without frills and with genuine flavours.
Since that November a few years ago, the challenge has remained unchanged: to propose quality cuisine through the use of excellent raw materials, which respect absolutely controlled supply chains whatever their origin, while favoring local products. The collaboration of his wife Marisa, sommelier and his son Giancarlo, chef de cuisine who has been able to add innovation to tradition, give this restaurant a warm family connotation; the furniture that brings to mind the ancient inn, makes the atmosphere pleasant and informal. A beautiful garden allows, during the summer, to have lunch outdoors, in a green corner of absolute calm and coolness.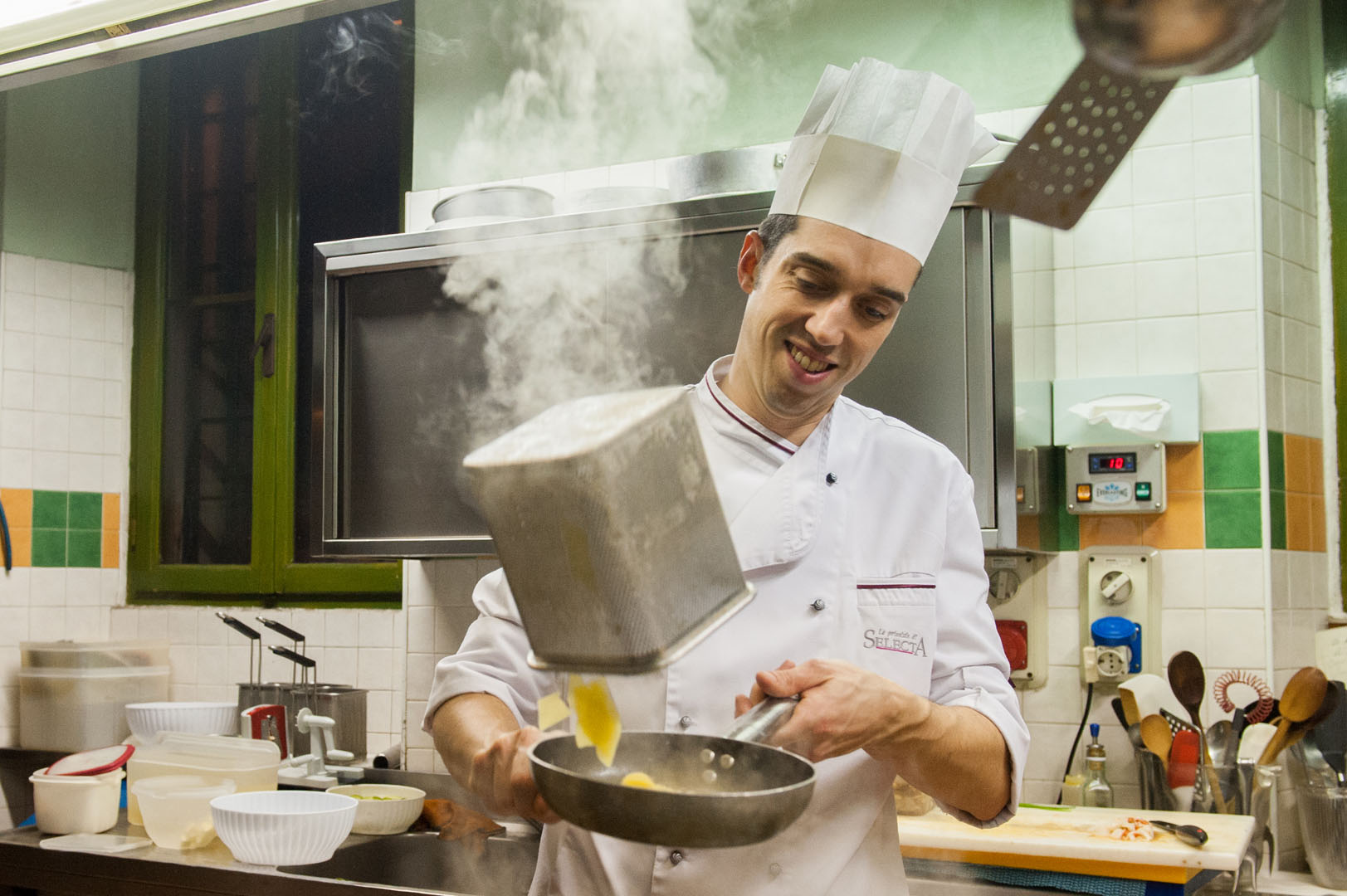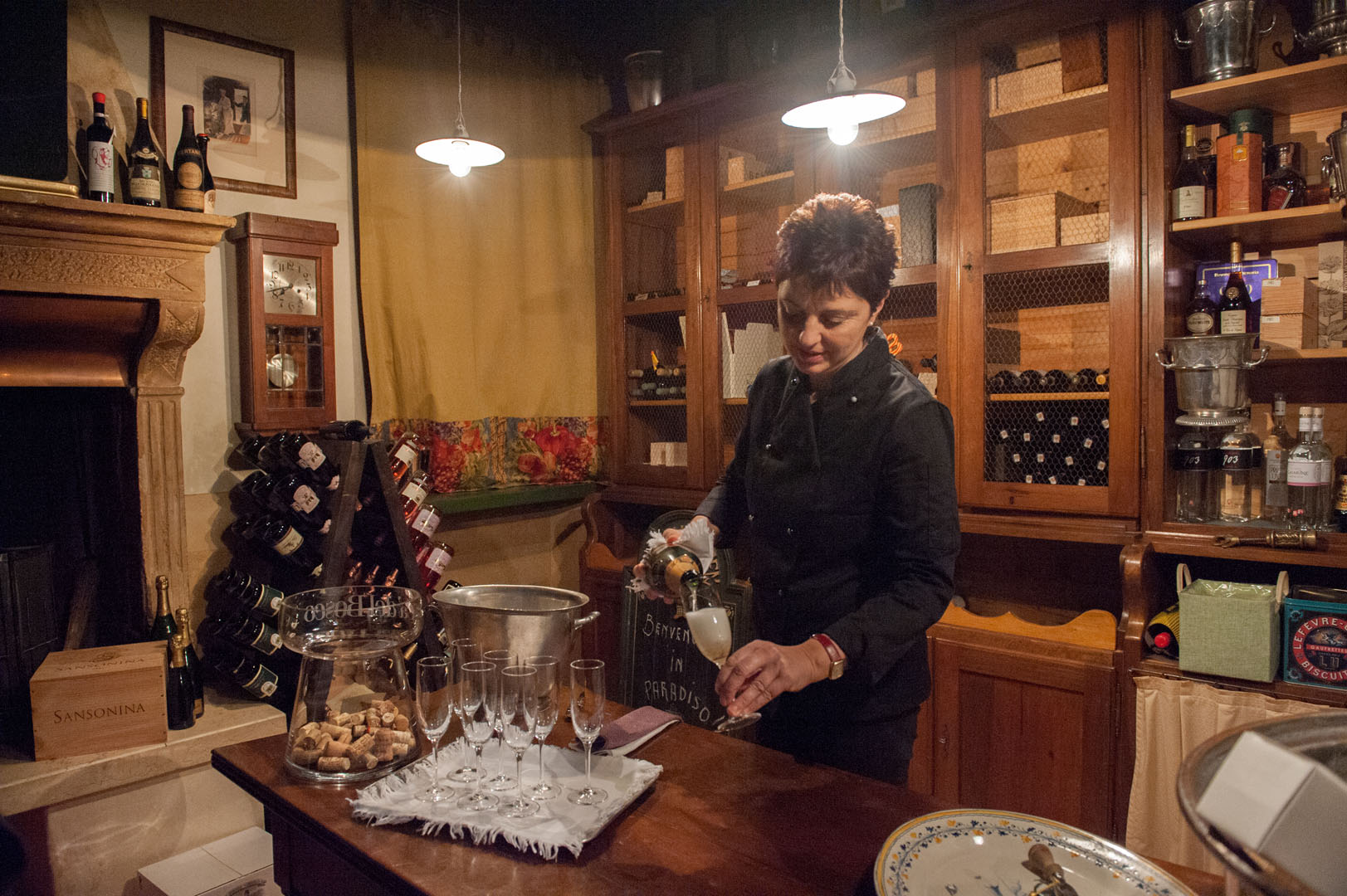 "Life is too short to drink poor wines" as Goethe said. We have treasured these words and with a good job
of research (and few drinks…) our sommelier Marisa, tried to give life to a "captivating cellar"…
with a keen eye to a quality-price ratio. The Wine list is constantly evolving giving the opportunity
to our customers to learn about different realities through a careful and knowledgeable selection.
We are also available to give for those who like, a wine-bag to bring home the unfinished bottle
of wine at the table, to be able to enjoy at first opportunity./p>

"Excellent quality of food and special local wines. Family atmosphere and very courteous and attentive owners"
Susilla


"Great food and service in an intimate but delicious restaurant. A pleasant discovery."
Vania

"We chose the surprise menu and were delighted. All really good. Will definitely be back."
Laura